Accessible fecal
microbiome transplant
Con i medici veterinari, rendiamo accessibile il trapianto fecale
per combattere la disbiosi nelle enteropatie croniche
per rendere più felici cani e gatti, i loro proprietari.

Si è conclusa la campagna di crowdfunding Ris-Pet.
Grazie ai contributi raccolti 19 animali enteropatici di canili e gattili hanno la possibilità di stare meglio. La storia prosegue...
Are you a dog or cat owner?
Is your pet enteropatic? Bruno and Frimousse are only 2 of the more than 100 animals with chronic enteropathy who have undergone the transplant with the capsules. Most of them have found well-being thanks to the rebalancing of the intestinal flora.

Is your pet very healthy?

Achille and Ettore are microbiome donors. From their feces, we take the "healthy microbiome" that becomes healthy pills for sick pets. Thanks to them, and their owners, many dogs and cats are doing better.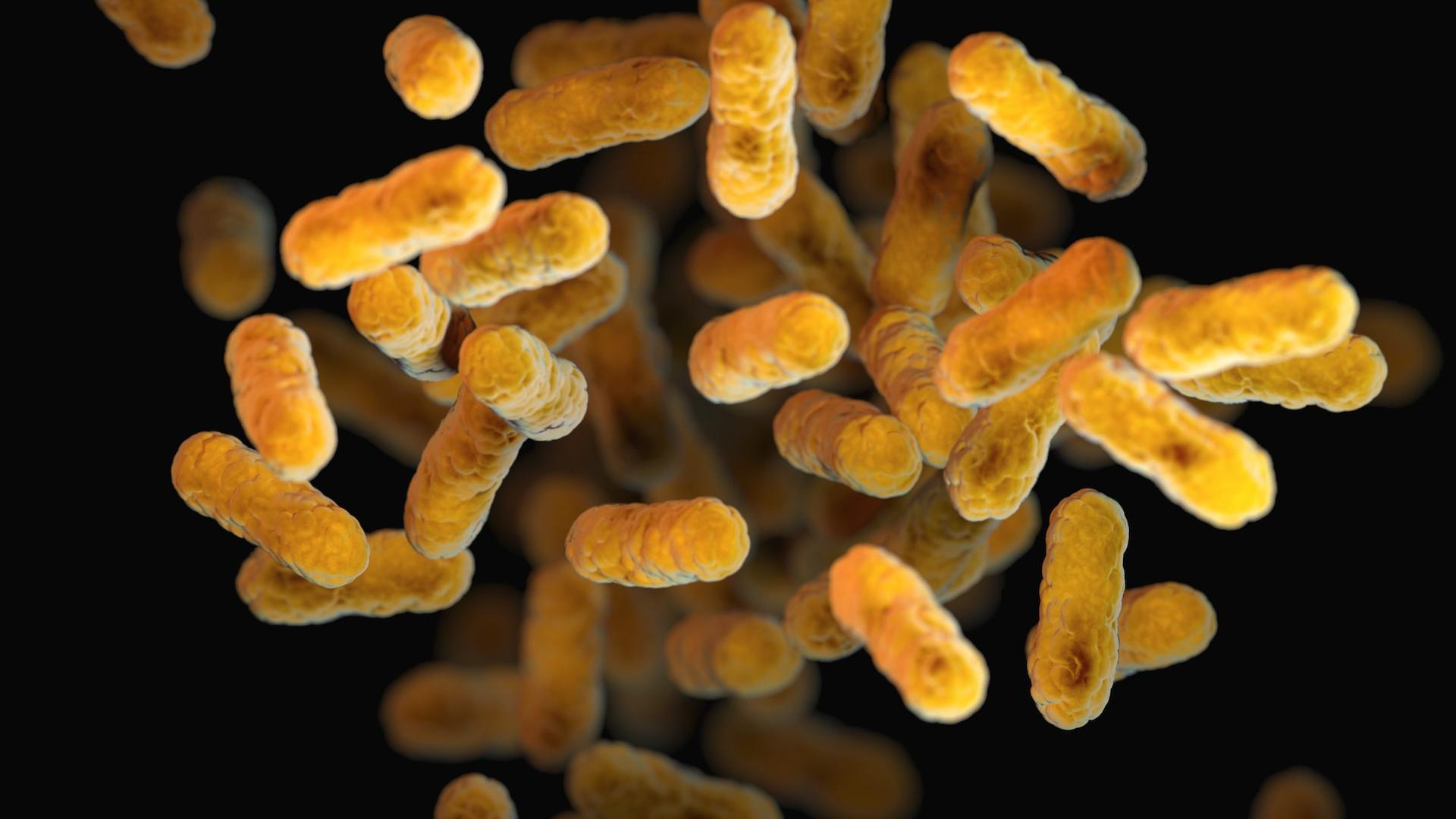 Do you have a microbiome project in mind but don't have the skills?


Do you have a fecal transplant project but don't want to waste time producing the material?


Are you interested in data and samples from the Pet FMT project?

We share our know-how, our experience in research and development, including in scientific publications, in the microbiome field with research institutions and companies.
We want to enhance our databases and sample banks collected during the Pet FMT Project, so that we can create knowledge.We collaborate as a partner in funded research projects.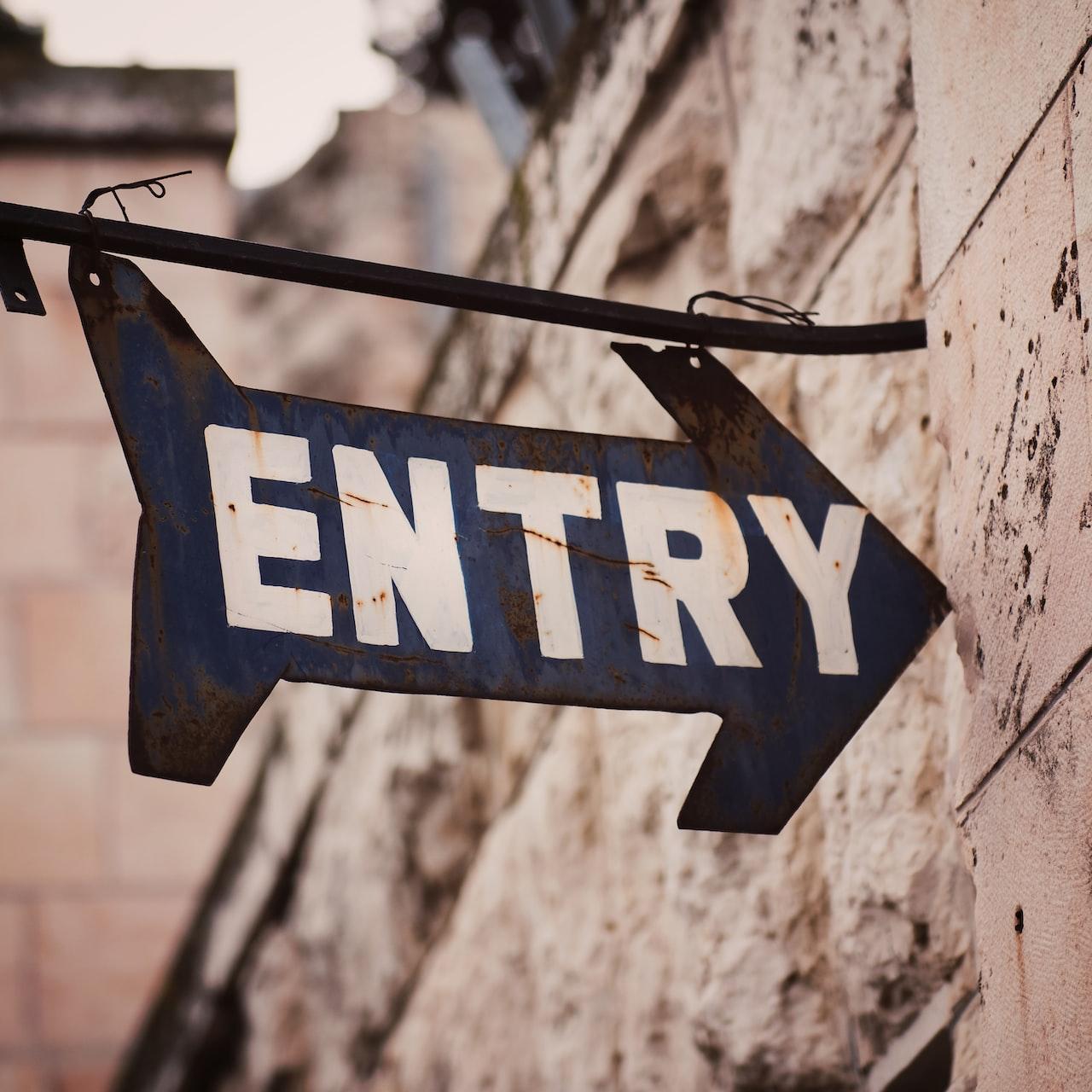 Pet FMT project
It is the gateway to fecal transplantation for veterinarians and owners.
Objectives of the project
Make fecal microbiome transplant (FMT) accessible to those who can benefit from it

To help raise knowledge about FMT in dogs and cats and make it an increasingly effective tool
The Pet FMT Project is an open and collaborative project, unique in Europe.

The project is approved by the OPBA of the University of Padua (protocol n.369551 dated 07/31/2020).