Accessible fecal transplant


Together with veterinarians, we make fecal transplantation accessible
to counteract dysbiosis in chronic enteropathies and atopic dermatitis
to make everyone happier: cats and dogs, and their owners.
Are you a dog or cat owner?
Does your pet
have gastrointestinal sings? Bruno and Frimousse are only 2 of the more than 200 animals with chronic enteropathy that have been transplanted with our capsules. Most of them have regained well-being thanks to the rebalancing of the intestinal flora.

Does your pet
is super healthy?

Achille and Ettore are microbiome donors. From their feces, we take the "healthy microbiome" that becomes healthy pills for sick pets. Thanks to them, and their owners, many dogs and cats are doing better.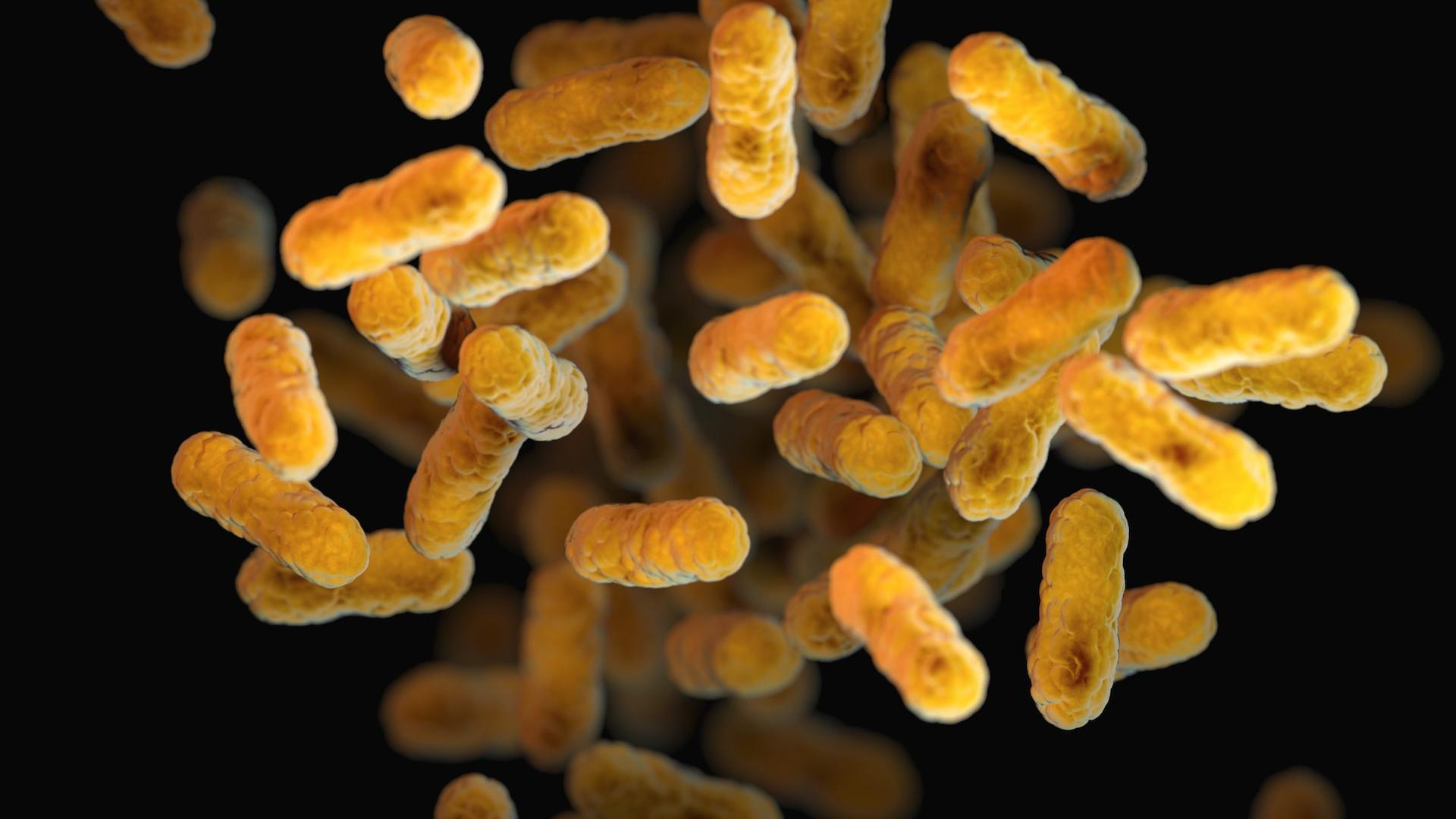 Do you have a microbiome project in mind but don't have the skills?


Do you have a fecal transplant project but don't want to waste time producing the material?


Are you interested in data and samples from the Pet FMT project?

Condividiamo con enti di ricerca e aziende il nostro know-how, la nostra esperienza in ricerca e sviluppo, incluso in pubblicazioni scientifiche, nell'ambito del microbioma.

Vogliamo valorizzare le nostre banche dati e banche campioni raccolti nel corso del Progetto Pet FMT, perché si possa creare conoscenza.
Collaboriamo in qualità di partner a progetti di ricerca finanziati. Offriamo servizi di analisi del microbioma con intelligenza artificiale.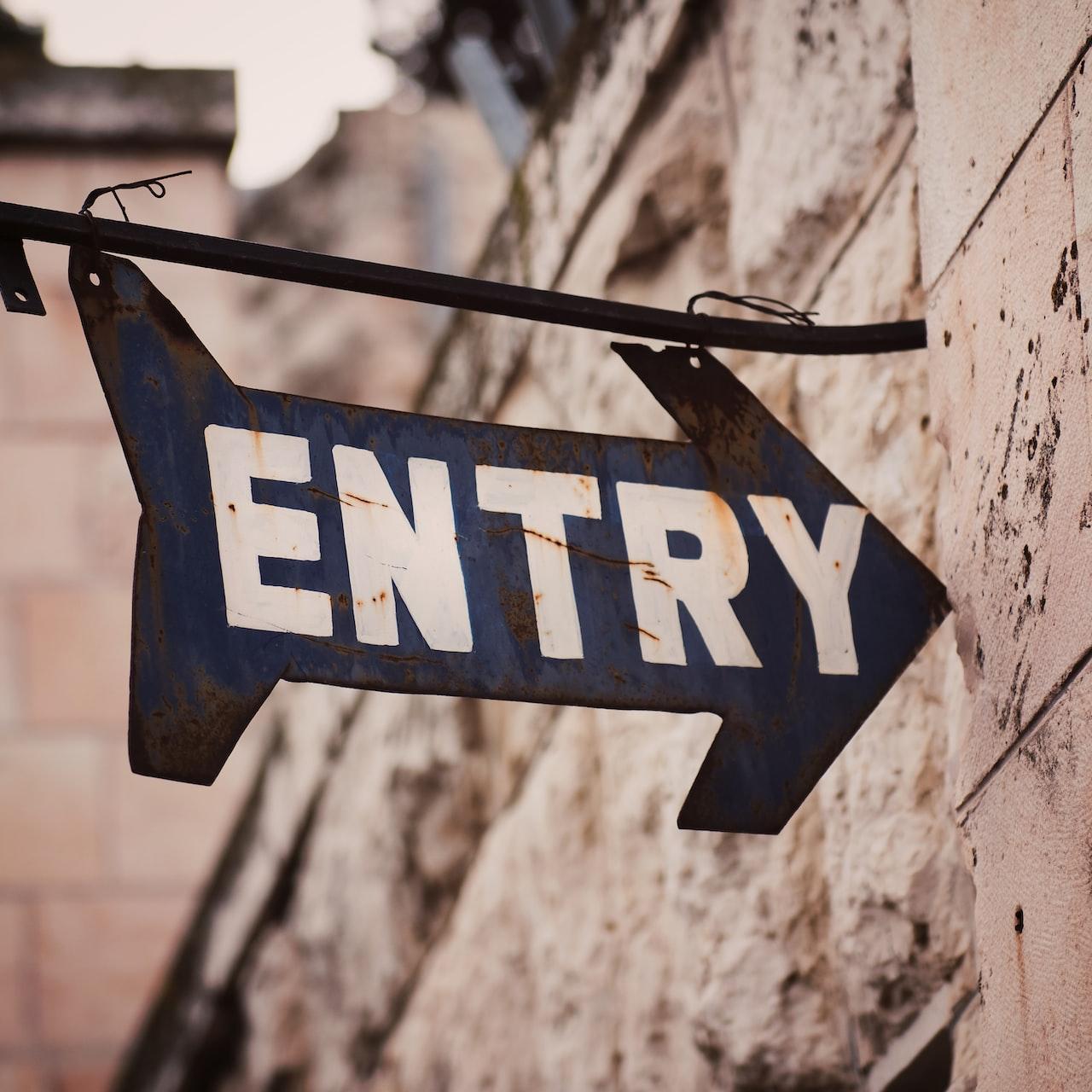 Progetto Pet FMT
It is the gateway to fecal transplantation for veterinarians and owners.


Obiettivi del progetto
1. Rendere accessibile il trapianto di microbioma fecale (FMT) a chi ne può trarre beneficio
2. Contribuire a far crescere la conoscenza sull'FMT in cani e gatti e a renderlo uno strumento sempre più efficace
Il Progetto Pet FMT un progetto aperto e collaborativo, unico in Europa. Mira a comprendere come si modifica il microbioma intestinale a seguito del trapianto fecale in casi di disbiosi associate a patologie quali l'enteropatia cronica e la dermatite atopica.
Il progetto è approvato dall'OPBA dell'Università di Padova
- Prot. n. 369551 Data 31/07/2020 - FMT in soggetti affetti da enteropatia cronca
- Prot. n. 58560 Data: 05/04/2023 - FMT in soggetti affetti dermatite atopica

Find out more
Awards and calls


7 July 2023 - EuBiome was funded by the Veneto Region to implement the project entitled:Faecal transplantation, databases and artificial intelligence for personalized microbiome-based medicine in the pet sector.
The goal of the project is to collect cases of enteropathic dogs and cats and apply artificial intelligence to identify diagnostic, predictive and prognostic molecular markers and develop new approaches for the detection and treatment of dysbiosis, towards a more targeted and personalized medicine for our animals as a pet, but also with relevance on a human and environmental level. The project will end on July 31, 2024.

Project financed with the PSC Veneto – FSC 2021-2027 Excerpt
Scientific collaborations welcome!



The Ris-Pet crowdfunding campaign has ended.
Thanks to the contributions collected, 19 enteropathic animals from kennels and catteries have the opportunity to get better. The story goes on...
Receive our news

on microbiome and faecal transplantation