Artelligens
Servizi di Intelligenza Artificiale e Bioinformatica applicate allo studio del microbioma
"Things are connected by invisible bonds. You cannot pick a flower without disturbing a star."

Galileo Galilei



The microbiota is a complex community made up of thousands of microorganisms closely linked by a dense network of biological interactions.
Analyzing how all of these relationships vary, for example in the presence of particular pathological conditions, can provide very important information useful for better understanding the mechanisms of their origin and evolution.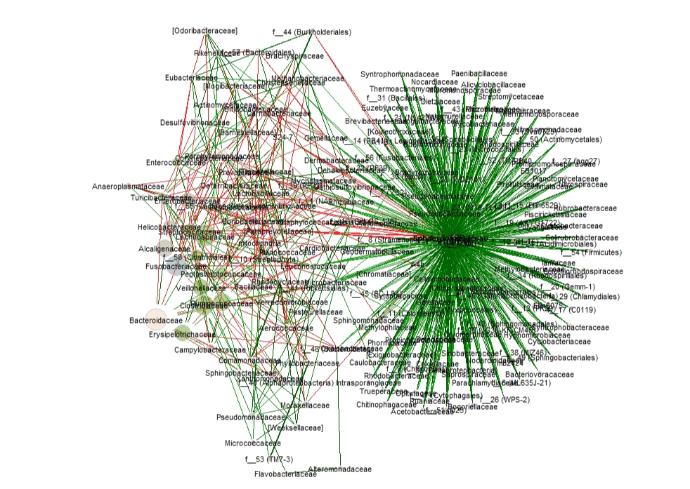 Consulenza microbiomica
Forniamo consulenza per la progettazione di ricerche che implicano lo studio del microbioma e l'utilizzo di approcci bioinformatici e di intelligenza artificiale per ottimizzare la pianificazione e l'esecuzione del progetto.
Service Bioinformatica
Forniamo servizi di analisi bioinformatica a partire dal campione biologico fino alla completa caratterizzazione del microbiota in esso contenuto, incluso l'interpretazione dei dati e la stesura delle relative pubblicazioni scientifiche
Innovazione di prodotto
Mettiamo a disposizione il nostro know-how e le nostre competenze per attività di consulenza, progettazione ed esecuzione di progetti di sviluppo e innovazione di prodotto microbiome-based
Analisi avanzate

Uniamo bioinformatica e intelligenza artificiale per l'indagine di dati di sequenziamento, al fine di fornire uno sguardo approfondito dell'ecosistema microbico di interesse
Characterization of Gut Microbiome Composition in Patients with Triple-Negative Breast Cancer Treated with Neoadjuvant Chemotherapy
Vernaci G, Savarino EV, Patuzzi I, Facchin S, Zingone F, Massa D, Faggioni G, Giarratano T, Miglietta F, Griguolo G, Fassan M, Lo Mele M, Gasparini E, Bisagni G, Guarneri V, Dieci MV.
Oncologist. 2023

Machine Learning and Canine Chronic Enteropathies: A New Approach to Investigate FMT Effects.
Innocente G, Patuzzi I, Furlanello T, Di Camillo B, Bargelloni L, Giron MC, Facchin S, Savarino E, Azzolin M, Simionati B.
Vet Sci . 2022
Vuoi includere l'analisi del microbiota nel tuo Progetto di Ricerca, ma il tuo team non dispone delle conoscenze necessarie?


Sei un'azienda che vuole dare visibilità e valore scientifico al proprio prodotto?


Vuoi studiare il contenuto microbico dei tuoi campioni?